You are one of the two hundred thousand people who search for a Canada working holiday visa every year. Working holiday visa online intends to save your time and further simplify the whole process for you.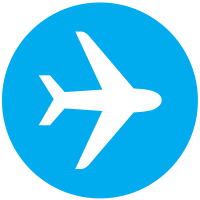 Includes :
– One on One Visa eligibility
– Trip Planning
– Cost Outlook
Working holiday visa experts will do it all for you. Loads of online tools available but we will give you the human touch. Our experienced working holiday consultants will talk to you personally and guide you to the most adventurous and economic way to live up your Canadian experience.
Includes:
– Registration
– Submission in CIC
– Apply for Invitation
Book your slot with working holiday visa to be assured of an approved Canadian working holiday visa. We follow the policy of a guaranteed visa, else your money back.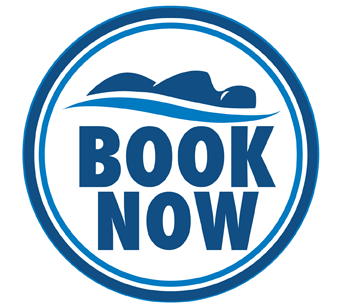 Document Preparation and Visa Lodgement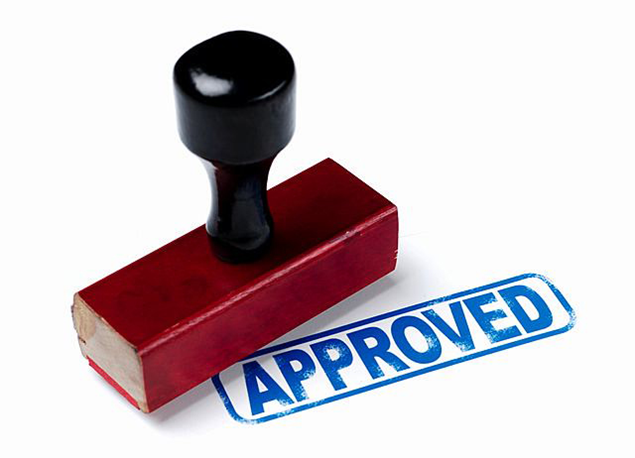 Includes:
– One on One Expert Guidance
– One on One Document Preparation
– Documents Review
– Visa Lodgement
We give you the royal treatment! Dedicated working holiday visa consultant will be assigned specially for you who will send you the document checklist which will have every link, advise and forms required to prepare your working holiday visa application, making it a definite success.
Includes:
– Visa Validity Guidance
– Tax File Preparation
– Bank Account Preparation
– Flight Booking Assistance
– Insurance Booking Assistance
We will be the first to give you the good news of your Canadian visa approval! Your visa approval will come with all the booking assistance required to make your adventure trip to Canada an experience to cherish.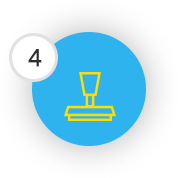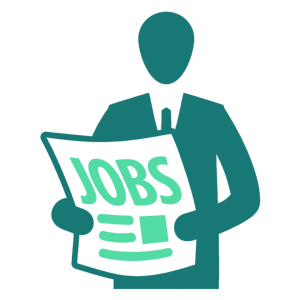 Includes:
– Career Counseling
– Job Placement
– Free Airport transfer
– Free Initial Accommodation
We know what you need to make your trip a success, we will not let you dent your savings. Instead, we will help you find a job, much before you land in Canada. If you have the will, you will have the job.